Trustworthy & Highly Responsive IT Solutions for Professional Services & Construction
Ensure Compliance | Increase Productivity | Reduce Downtime
Call our office today at

(203) 528-4253

for a free 30-minute discovery call or use the calendar link below to schedule time convenient for you.
FREE REPORT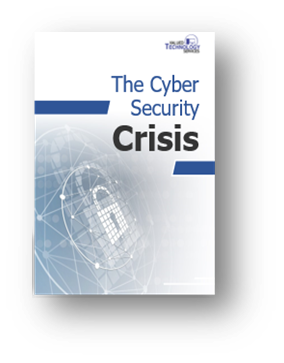 Valued Technology Services: trusted IT services and cybersecurity for businesses throughout the United States – Let us Value you today!
Maybe you're concerned with the current rising costs of your IT services, or maybe you are just running short on time because of your expanding business and need to hand over the reins of some services to someone else. Whatever your reason, we can help you with quality IT services today.
Your business can become more sustainable, save money and time when you partner with Valued Technology Services for managed IT services, network support services and cybersecurity solutions plus more.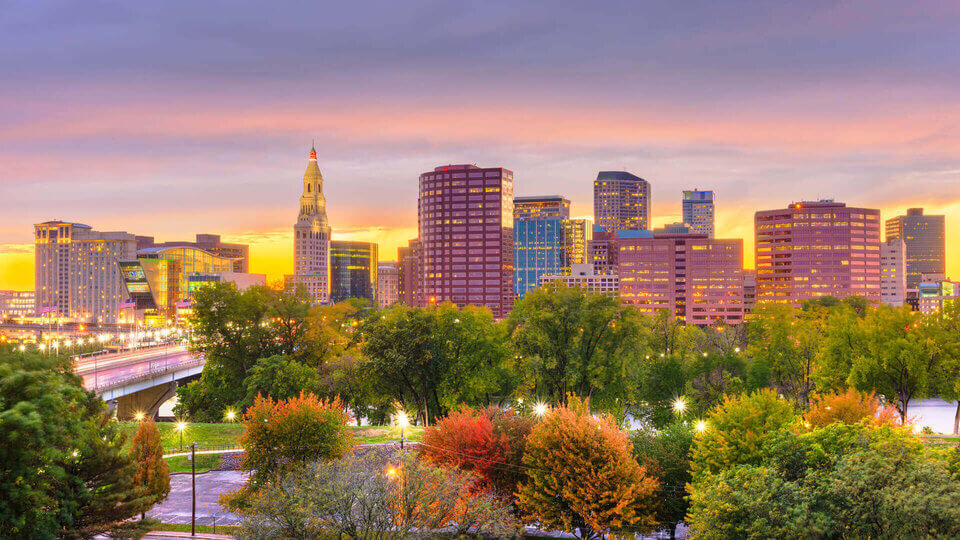 Your customized IT solution in three hassle-free steps: