Unveiling Cybersecurity Nightmares: Is Your Business a Playground for Hackers? Is Your IT Provider Gifting Them Open Doors? Are Band-Aid Fixes Hastening Your Demise? How Can You Rest Easy, Unaware of the Alarming Truth?
Call our office now (203) 528-4253 for a free 30-minute consultation and discover how we can help you:
Make the most of your technological tools
Keep your systems and data secure from cybercrime
Ensure compliance is being handled
Get fast and reliable IT support 24/7/365
Have a one-stop shop for all IT needs
Guarantee a 10-minute or earlier response to all IT emergencies
FREE REPORT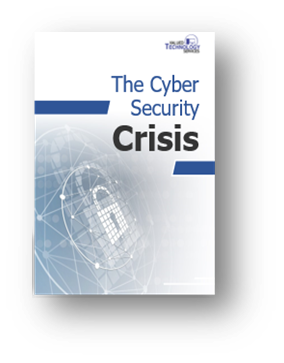 Valued Technology Services: trusted IT services and cybersecurity for businesses throughout the United States – Let us Value you today!
Maybe you're concerned with the current rising costs of your IT services, or maybe you are just running short on time because of your expanding business and need to hand over the reins of some services to someone else. Whatever your reason, we can help you with quality IT services today.
Your business can become more sustainable, save money and time when you partner with Valued Technology Services for managed IT services, network support services and cybersecurity solutions plus more.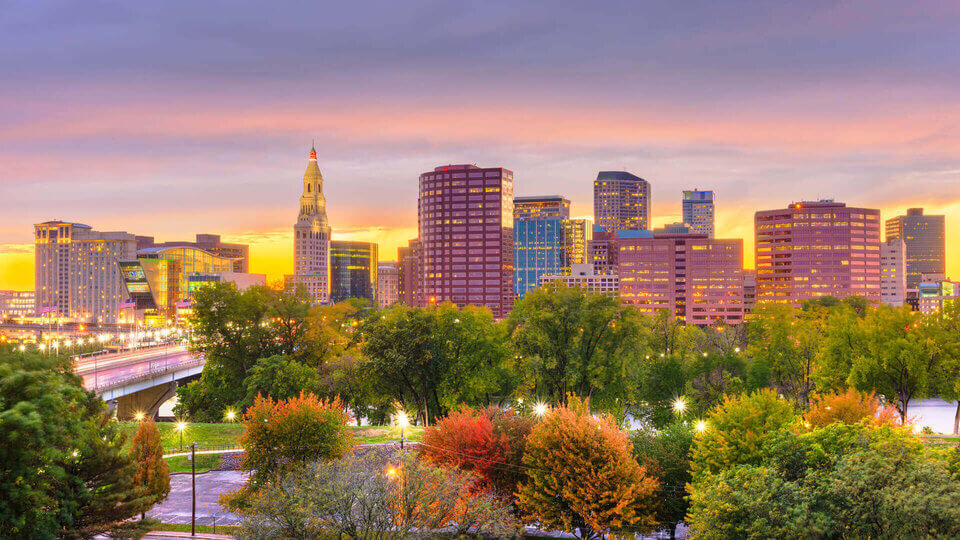 Your customized IT solution in three hassle-free steps: