We Help Connecticut Law Firms Avoid Being Victims Of Ransomware And Cyber Crimes Through Hassle-Free IT Solutions
We Understand Your Busy Schedule In And Out Of Court So We Guarantee You 30-Min Response Time
We Have A Team Of Experts With A Combined 20+ Years Of Experience Dealing With Your Unique Challenges in the Legal Industry
We Specialize In Working With Fast-Growth Law Firms
All Projects Are Completed On Time And On Budget
We Have Flexible, Tailored-To-Your-Needs Support Options - NO Long-Term Contracts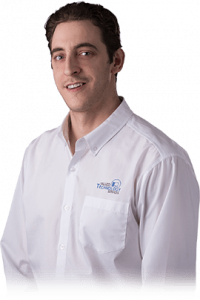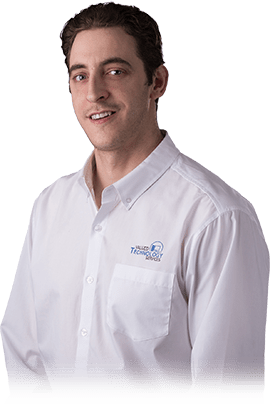 Douglas M. Hopson
President/CEO
Stop wasting billable hours troubleshooting technical issues! Give us a call and let us show you what fast, friendly, and highly responsive outsourced IT Support should be for your Law Firm.
Call our office today

(203) 528-4253

for a free 10-minute consultation.
Valued Technology Services: trusted computer support for Law Firms throughout Connecticut – Let us Value you today!
Maybe you're concerned with the current rising costs of your IT services, or maybe you are just running short on time because of your expanding business and need to hand over the reins of some services to someone else. Whatever your reason, we can help you with quality IT services today.
Your Law Firm can save money and time today with Valued Technology Services's managed IT services, network solutions, IT support and more.
With Valued Technology Services solving your IT issues, you can:
Start using your time wisely – With the basics of your law firm all under control, you can focus on more profitable ventures for your law firm.
Save capital for important projects – With our flat-rate IT and managed IT services, you'll save cash every month that would have been otherwise used for your technology breakdowns.
Enjoy exemplary uptime – Don't worry about your network being down at awkward times anymore. With Valued Technology Services's 24/7 monitoring, you can trust your network will be running when you need it.
Our custom service packages deliver what you need and want without overstepping the boundaries of your budget. From cloud services to data backup, we're here to team up with you and your law firm for expert support.
So, if your law firm is in Connecticut, Valued Technology Services can help you today.
Not Ready To Call Us Just Yet?
If so, we would at least like to give you a copy of our recently published report, What Every Law Firm Must Know About Hiring An Honest, Competent, Responsive And Fairly Priced IT Company.
Even if you aren't ready to make a change right now, this book will give you important questions you should ask your current IT person to make sure that their policies, procedures and service standards won't leave you vulnerable to expensive problems, lost data, viruses, hacker attacks and a host of other problems.
Simply fill out the form here and download your copy today!